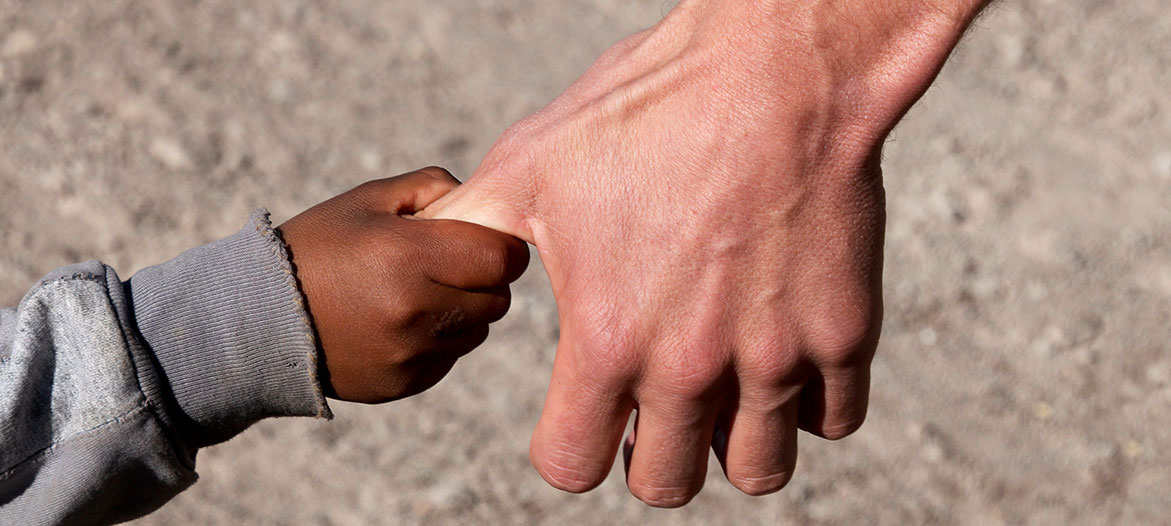 In the humanitarian aid segment we supply German and European aid organisations worldwide with all the products required for emergency aid:
Aid packages
Aid parcels with food and with hygiene materials, for one person or for a family, for one week or also one month, always individual and according to the customer's requirements and the situation on the ground in the crisis region.
Furthermore, we also supply aid parcels especially for babies and small children and also cooking utensils, including cutlery, for the entire family. All these product categories are available not only as a package, but also individually.
Equipping emergency accommodation
Other products are tents and tarpaulins for providing emergency accommodation including field beds, sleeping mats, sleeping bags, bed covers, bed linen and heaters. We supply bunk beds, matrasses and furniture such as tables, chairs and lockers for fixed accommodation.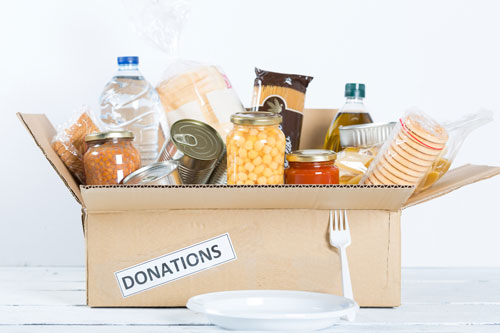 Emergency and initial equipment
One additional area is supplying the personnel of individual organisations with various items of equipment for emergency and initial equipment. This includes all products required for supplying electricity and water on the ground. Also included are products for daily needs and self-catering including cooking equipment.
History
We can look back at a long history. From the first deliveries, which we made in Vietnam during the war in the 1960s, up to today with the current refugee crisis in 2015/16. Within these past 50 years, we have been able to provide effective support to our customers in incidents such as the Yugoslavia wars from 1991 to 2001, the floods in Central Europe in August 2002, the Tsunami catastrophe in South East Asia at the end of 2004, the earthquake in Pakistan in 2005, the earthquake in Haiti in 2010 and the Ebola epidemic beginning in 2014.
References
Our customers include the German Red Cross in Berlin and various state and district associations, the Arbeiter-Samariter-Bund, the Deutsche Welthungerhilfe, the Johanniter, Help – Hilfe zur Selbsthilfe, CARE, Cap Anamur, Médecins Sans Frontières and more.