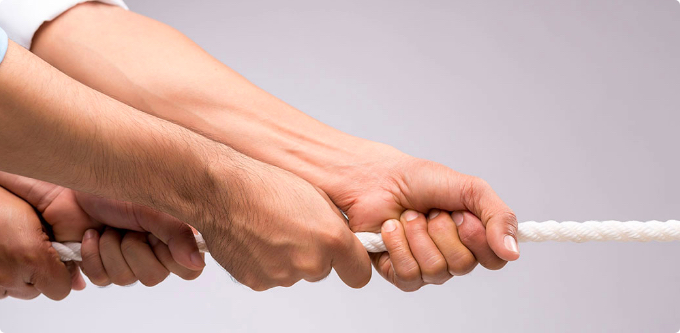 TBSG – 1920 to today
TBSG – From ship supplier to full range provider
In the almost 100-year history of the company, we at TBSG have developed from a classic ship supplier into a globally active full range provider. Where ships were once still equipped and supplied in North German sea ports in the classic sense, we now supply our customers from various business sectors worldwide. These include German and European construction groups with large projects around the world, customers from the oil and gas industry, mechanical engineers, project and operating companies and companies from the wood sector. In the course of these worldwide deliveries we have been able to acquire as customers various hotels, supermarkets, restaurants, beer gardens, trade fair organisers and diplomats over the past 25 years. Our range includes all kinds of food and beverages, care products and household goods, rounded off by household electronics and furniture.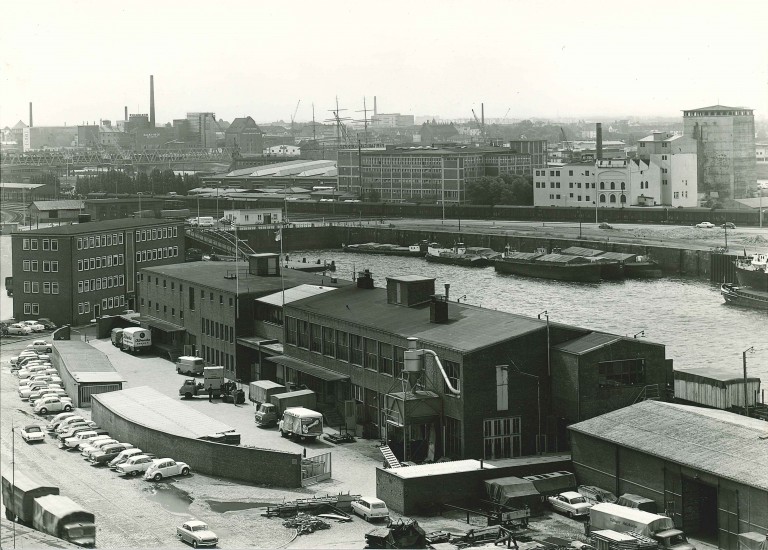 TBSG – Supplier and partner in times of crisis
Another mainstay is supplying German and international aid organisations. We can look back at a successful history of over 50 years here. We can supply our numerous customers worldwide in the shortest time and can claim to be always the first supplier from our sector to be there in times of crisis.
TBSG – Service provider Warehouse + Logistics
One of the business fields that has grown in the past few years is warehousing services. We offer our customers a complete service here: from goods receipt, storage, stock management, preparing for shipment, loading containers and trucks up to complete documentation, including customs paperwork and shipment.
Our employees
Our employees are continuously and regularly trained. Our warehouse staff are always up-to-date in hygiene, taking German food regulations into account when handling food, and when handling dangerous goods they work in accordance with the latest requirements and regulations. Our employees in the customs department always have the latest information concerning continually changing customs procedures.
Our aim
Our customers' interests are always at the forefront with us. We look after these with extensive and detailed advice, flexible solutions, short decision-making paths and exclusive service – always with the aim of maximum customer satisfaction.